The gifts that make them melt!
The gifts that make them shout WOW!
The gifts that shock them!
The gifts that make them cry…
The gifts that make them happy!
The gifts that amaze them!
Trending Items you can buy for yourself too!
We help you show love and appreciation in a unique way
We noticed that every year, high-quality products that can increase our happiness and simplify our lives are created, but most people are unaware of them.
For most people, it is often a real challenge to find the products likely to really touch the hearts of their loved ones.
To solve this problem, we have set ourselves the daily mission of researching and selecting:
The products that will make our loved ones melt!
The products that will make them shout "wow!"
The products that will make them cry…
The products that will make them happy!
The products that will amaze them!
Trending products that we could purchase for ourselves!
"I received the product exactly as presented in the description. The shipping time was reasonably fast despite all that is going on in the world at this moment."
"The price of the item i ordered was pretty competitive compared to other online shops though really high quality. It got delivered in good condition. Definitely will shop here again."
"Definitely the best pricing I've seen so far for such high quality products! The client support helped me very fast and efficiently with an issue i had with my order"
I was a little skeptical about ordering clothes online, but I'm so glad I did. The clothing that I ordered is just as good quality and costs much less than anything in the stores. Plus, they have such a wide variety to choose from. All the pieces fit true to size and are delivered quickly. I will definitely be shopping here again.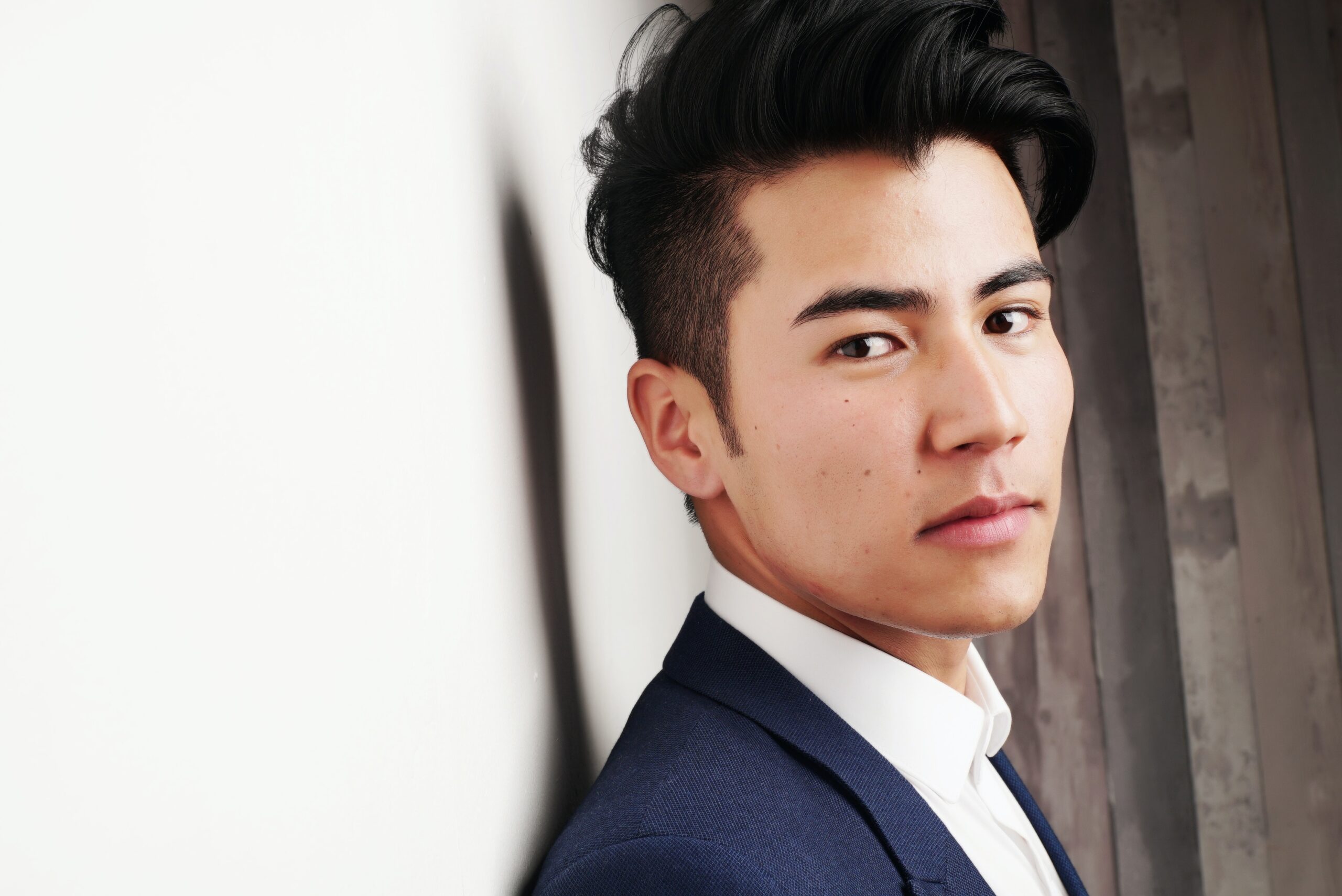 I came across this waterproof case while browsing through the store one day, and I thought it was perfect for my needs. When I placed my order, I made sure that nothing was missing and the order showed up quick. The product is universal and compatible for most phones. I'm glad I found it online.
I was hesitant to order this product at first because it seemed too good to be true. I mean, a waterproof case that's compatible with both apple and android? That sounds too good to be true. After reading countless reviews and watching countless videos, I decided to pull the trigger and buy one for myself. It arrived in perfect condition with all the accessories intact.
I've been shopping for a little over a year now and I'm completely satisfied with the product. I just got my latest product in the mail and it's even better than I imagined. The instructions manual is really clear, you can't go wrong. I have no problems whatsoever with the store and they respond quickly to any of my inquiries.
Only The First 1000 Requests Can be Approved
Looking for gifts that will melt their heart?